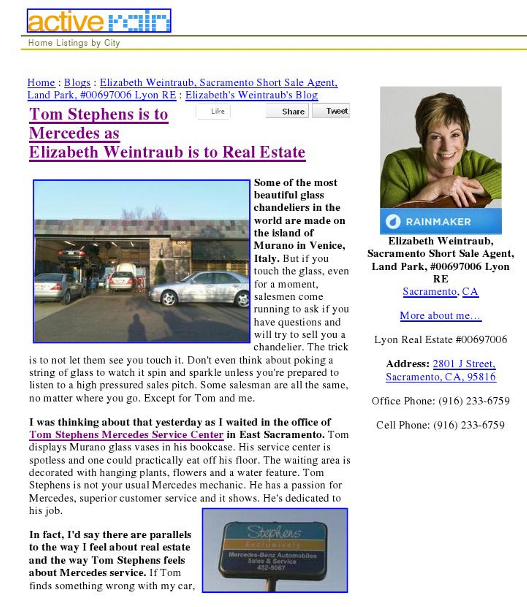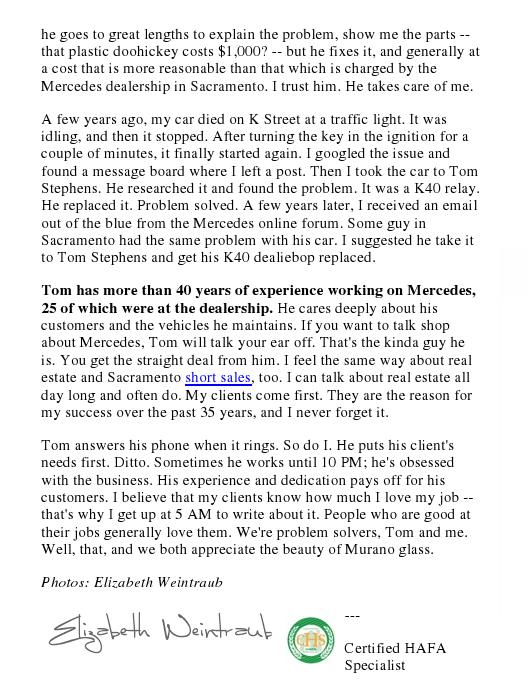 ---
A Cat & Dog Hospital in Long Beach recently filed suit against Yelp for manipulating their customer reviews in order to extort money from them.  What Yelp does, is remove a businesses positive reviews and "gins up" negative reviews from dubious sources.  Then Yelp calls the business and ask them to buy advertising from them.  In exchange, Yelp will "manage" the negative reviews and promote the positive reviews.  The 9th Circuit Court recently ruled that Yelp actually has the right to manipulate the reviews in order to generate a profit.  The Court feels like the public has no right to expect unbiased reviews, because the reviews are clearly "opinions" of the reviewer.  The 9th Circuit Court said this was just "hard nosed business practice by Yelp".


I know just how the animal hospital feels.  Yelp does the same thing to us and thousands of other businesses.  We had a one time customer named Mark, that tried to extort a $2500 Supercharger from us.  He said if I didn't pay for the Supercharge his car needed, he would post negative reviews on every website he could find.  Needless to say, I didn't "pay up", and he kept his promise.  If you see our Yelp reviews, you'll see 5 negative reviews from Mark and one more from someone we never met, that just happened to agree with Mark.  There is another interesting negative review from someone who called with a question and we hung-up on them.   When the Yelp telemarketers call, I generally hang-up on them before they go into their pitch.  I suppose technically, I hung-up on them before they could ask their important question.
Another negative review was posted by a Used Car lot because we told a customer the car they just bought was unsafe.  The car had aftermarket wheels and each wheel had three missing lug bolts.  Aftermarket lug bolts are all different than the original Mercedes-Benz lug bolts and are very hard to find a replacement.  The Used Car lot was forced to buy new wheels to correct the problem.  They blamed us for costing them a lot of money, so they pretended to be a customer posting a negative review.  Yelp refuses to verify if the review is from a actual customer.
Yelp calls me all the time with their offer to handle the negative reviews; for $600 a month.  The 9th Circuit Court said the animal hospital had insufficient evidence to convict Yelp of extortion.  It's to bad there's not a place to "review" the 9th Circuit Court.  But it wouldn't really matter, they have jobs for life and aren't concerned with public opinion.
---
"Age doesn't always bring wisdom.

Sometimes age comes alone."